Talented alumni Kabeer Kathpalia was part of the first graduating batch of MGIS. He has, since then actively pursued his musical ambitions. He now attends FLAME academy, Pune, where he has performed as well; see video here.
The Musician's Institute, a college of contemporary music, gives 50 gifted musicians a chance to win full credit against tuition along with $ 10,000 in living expenses. Kathpalia is one of the only two Indians selected for the finals. View his competition entry below.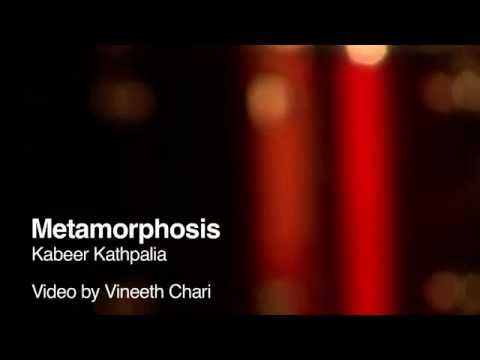 Title: Metamorphosis
Genre: Rock
Secondary Genre:
Instrument: Guitar
During the course of his academic life at MGIS, Kabeer was also actively interested in sciences, psychology and Buddhism. He also played for band Experiment 7.
According to former classmate Anahita Sarabhai, "Kabeer has always been incredibly passionate about music, and has had a real ear for it, which shows in the music he makes. Its important to have an appreciation for all kinds of music if you really want to create something new and original, not to mention beautiful, and Kabeer embodies all of those traits." After Feb. 11, a panel of judges will review the top 50 artists and the top 10 finalists get invited to perform in a live competition at the school's campus in L.A. The scholarships will also be awarded shortly after. Kabeer needs the maximum amount of votes in order to win first place.
To Vote for Kabeer, click here
Photo by Anahita Sarabhai